When most people think about Cinco de Mayo, they think about margaritas and guacamole. We love guacamole and margaritas too, but there are so many delicious ways to celebrate this day. This year our Cinco de Mayo menu has some mouthwatering options that are perfect for a Cinco de Mayo party.
Mini Tacos & Tequila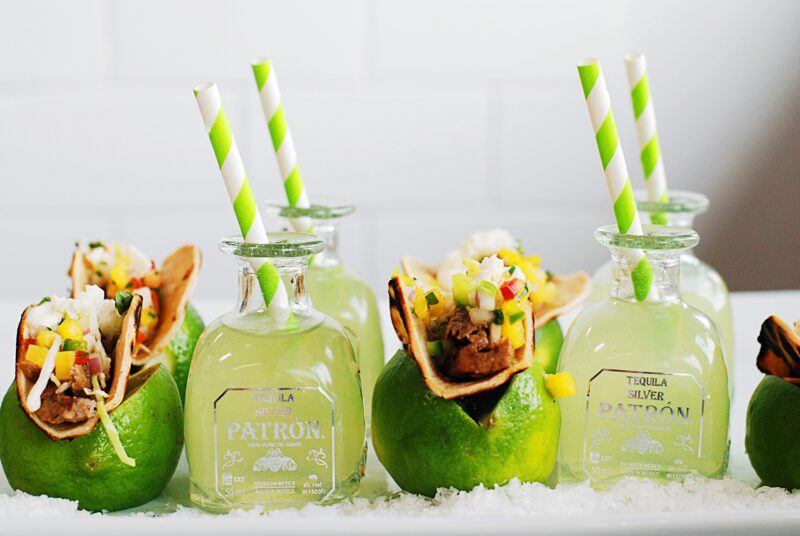 Chicken Tortilla Soup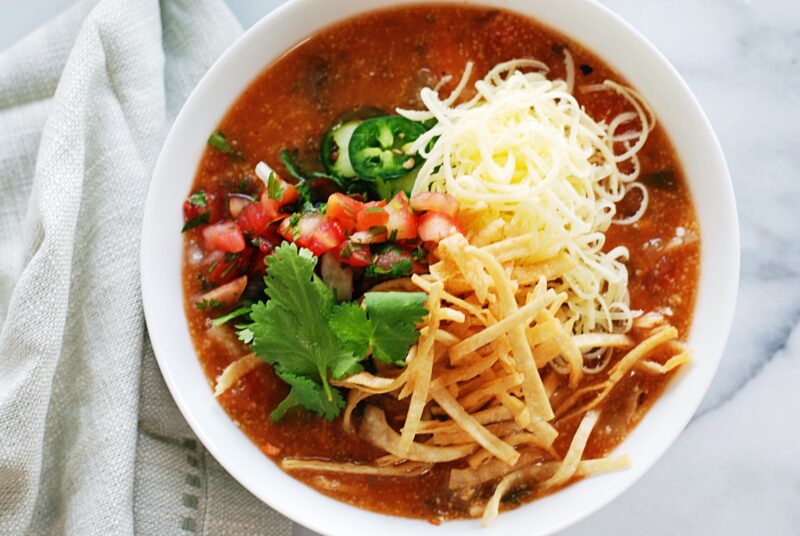 Black Bean Jalapeno Soup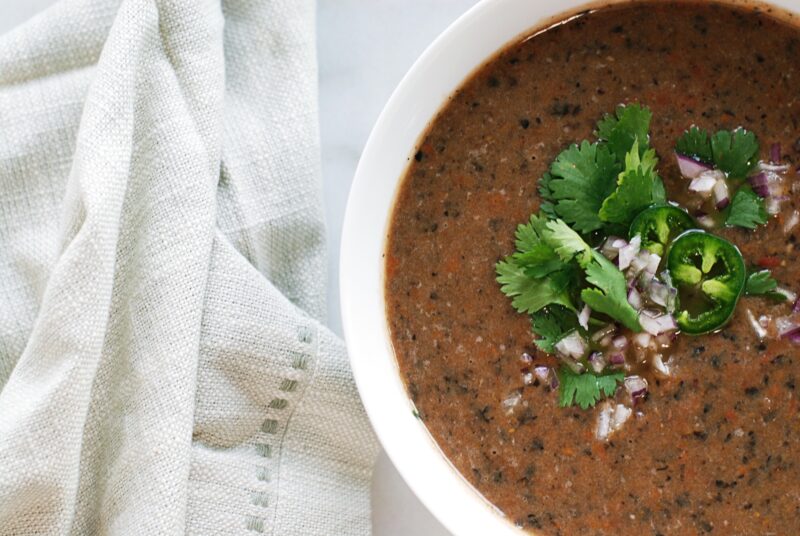 Chili Con Queso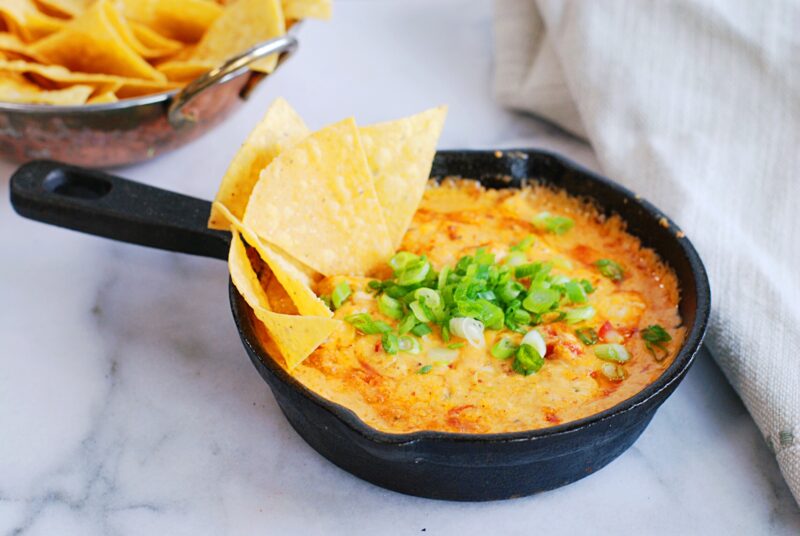 Quinoa Chile Rellenos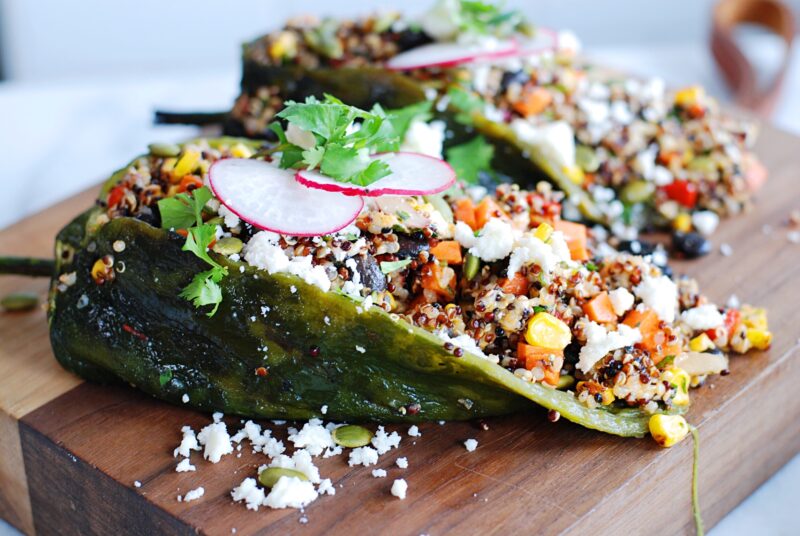 Traditional Chile Rellenos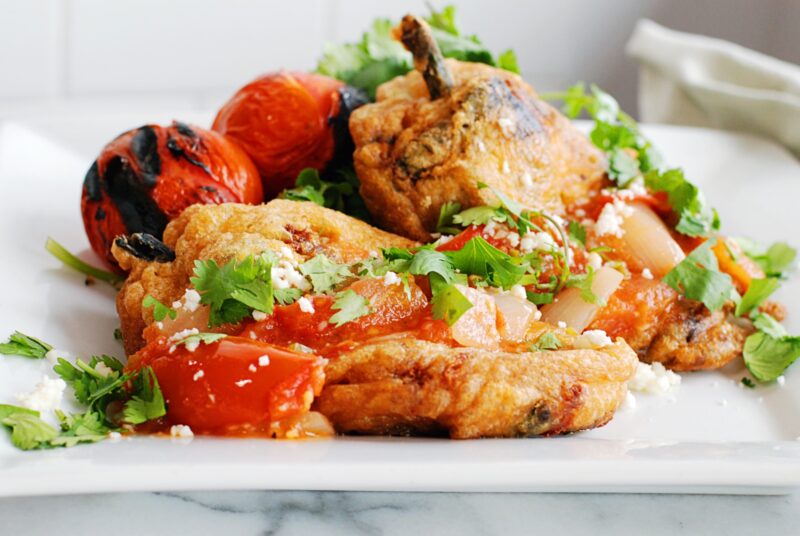 Cinco de Mayo Cupcakes with Cayenne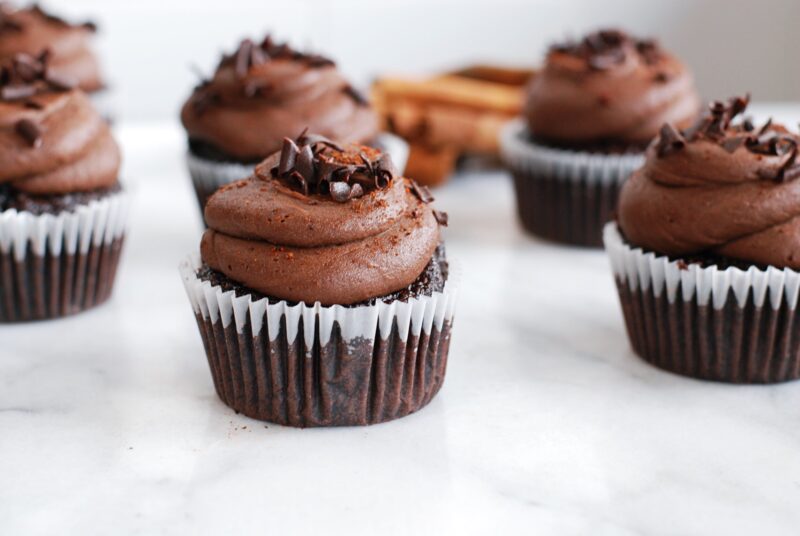 Mexican Wedding Cookies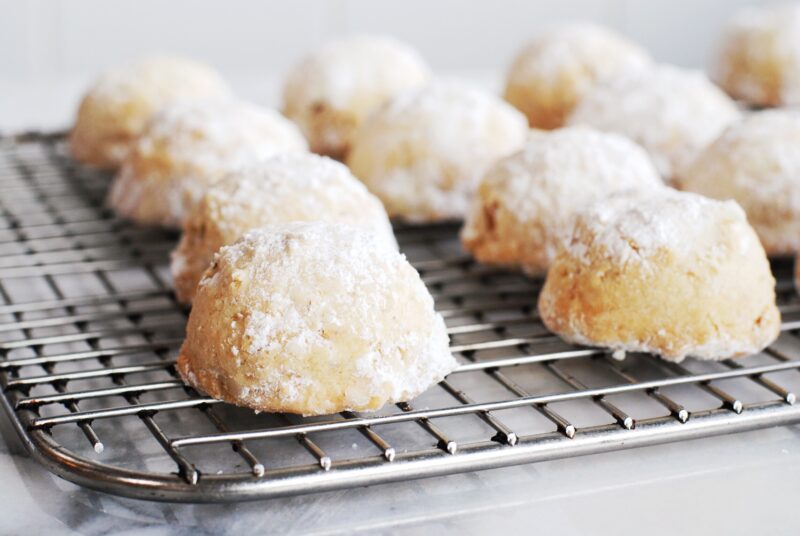 Happy Cinco de Mayo!
Maire